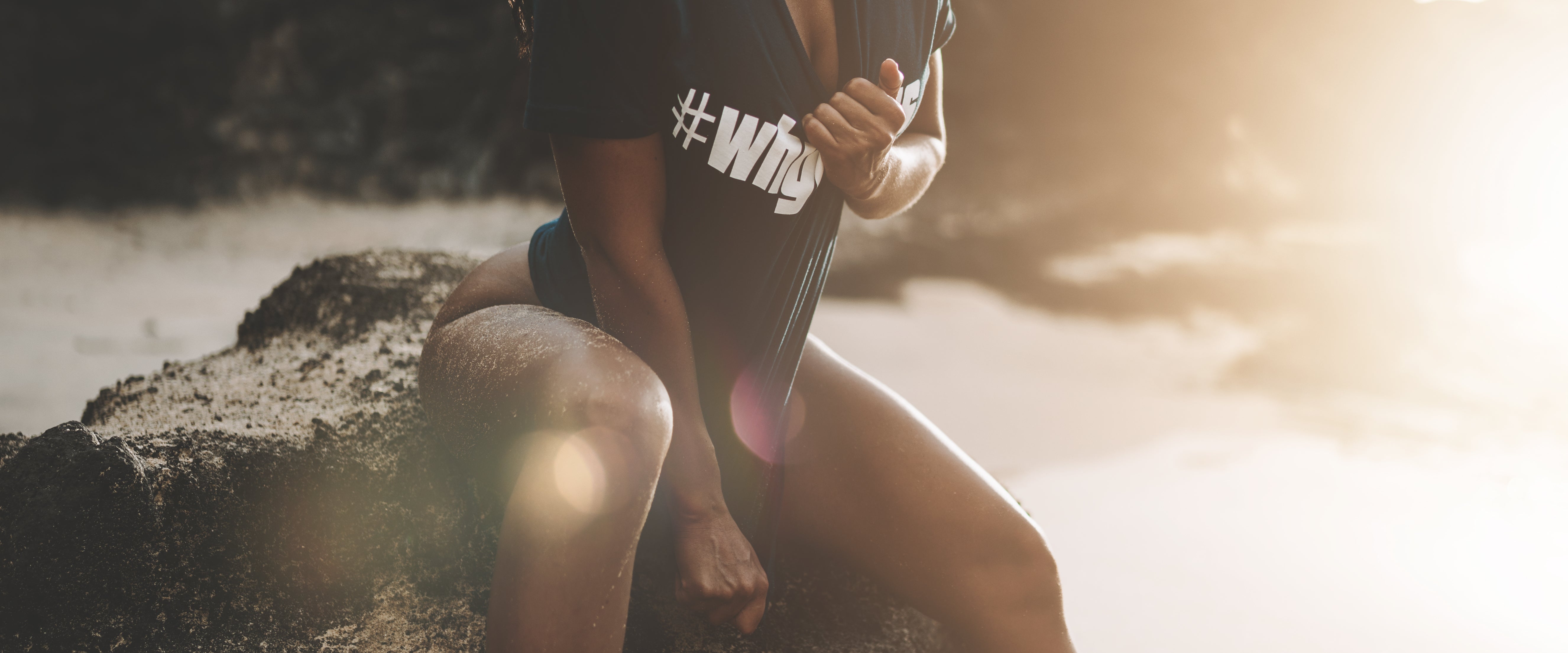 JP Kicks & Drinks Launch and our upcoming event. (CLICK HERE)
| Harold James
JANUARY 2019 PHOTO SHOOT 

SOME RECENT PHOTOS FROM OUR PHOTO SHOOTS 2018
                           Some pics from our August 11th event
                            Please check us out August 11th, 2018
Here are some of our photos from our November 25th small business Saturday Event. Thank you all that was in full attendance.
JP Kicks & Drinks were in attendance for this dope event! Here we showcased some our latest releases and interacted with some new consumers. We can't wait for the next event. Stay tuned to JPKicksandDrinks.com for more information on our upcoming events!

PHOTOS FROM THE EVENT!

                                   THE TEAM.

Here is a lucky winner of the Air Jordan 11 Retro "Space Jams"

A young sneaker head in the making.